To iMix or Not to iMix.....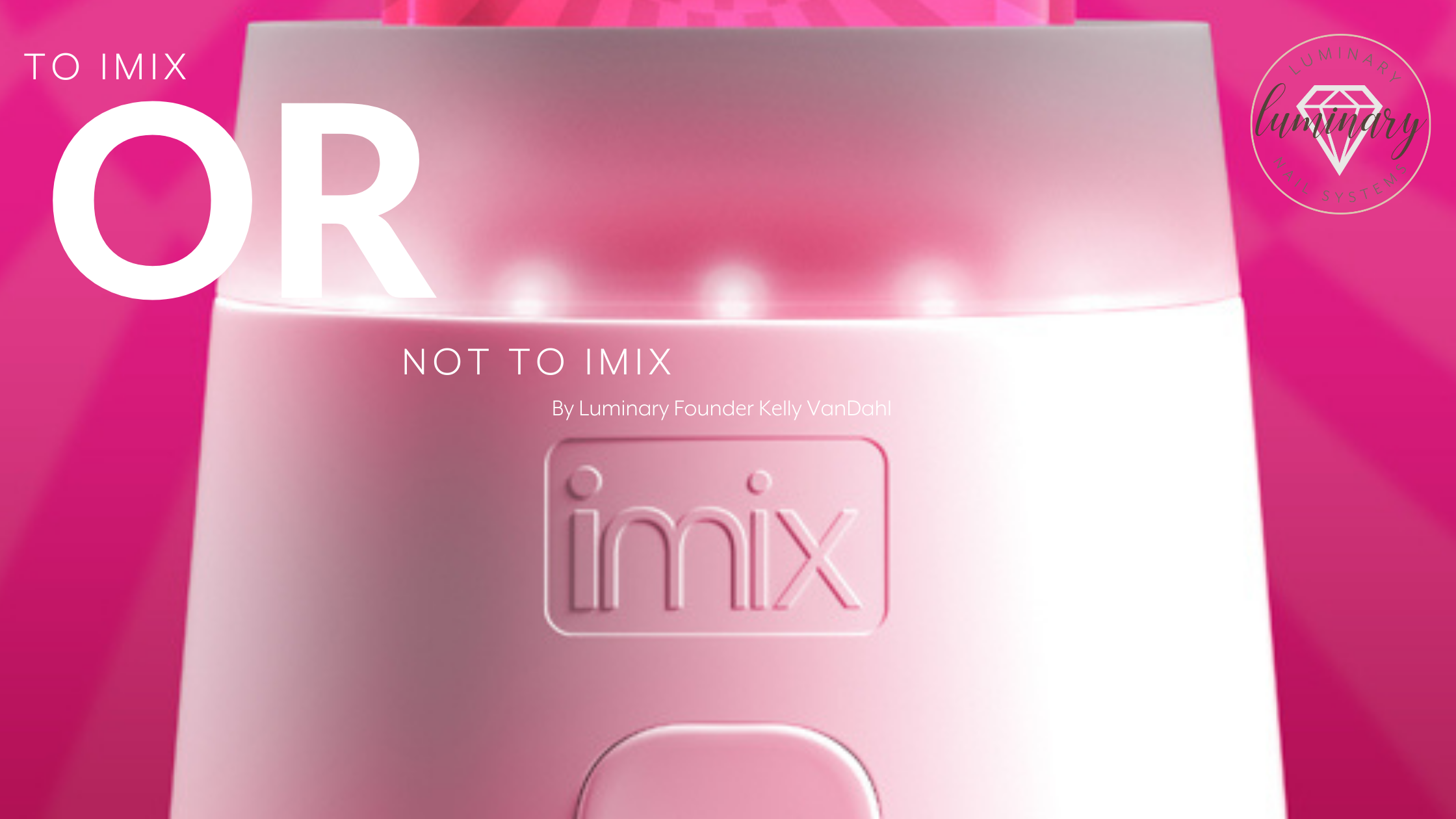 Famous Names products, the founders of Daddy oil have recently launched a new product to our industry, but is it changing the game or not? I was a bit skeptical at first but of course had to order one and test it out myself.
 They claim this machine will mix anything from gel polish to builder gel to regular old nail polish so you can say goodbye to shaking. So... does it do the job? I have put together a demo video for you guys to check out, ENJOY! 
Take care and happy August!
XO,
Kelly
 Don't forget "Peace" is our color of the Month, use code PEACE10 at checkout to save on all the products listed below: